Welcome to the Stewardship Foundation
Mission Statement
The Stewardship Foundation provides resources to Christ-centered organizations that share their faith in Jesus in word and deed with others throughout the world.
The resources we share include financial support (primarily operating and project) and counsel (when appropriate).
The people we serve include the poor, the marginalized, the disadvantaged and those who lack faith in Jesus Christ.
The areas we serve include the Puget Sound Region, the United States and the Developing World.
The programs we target include Christian leadership, poverty, justice and reconciliation, faith and discipleship, and children at risk.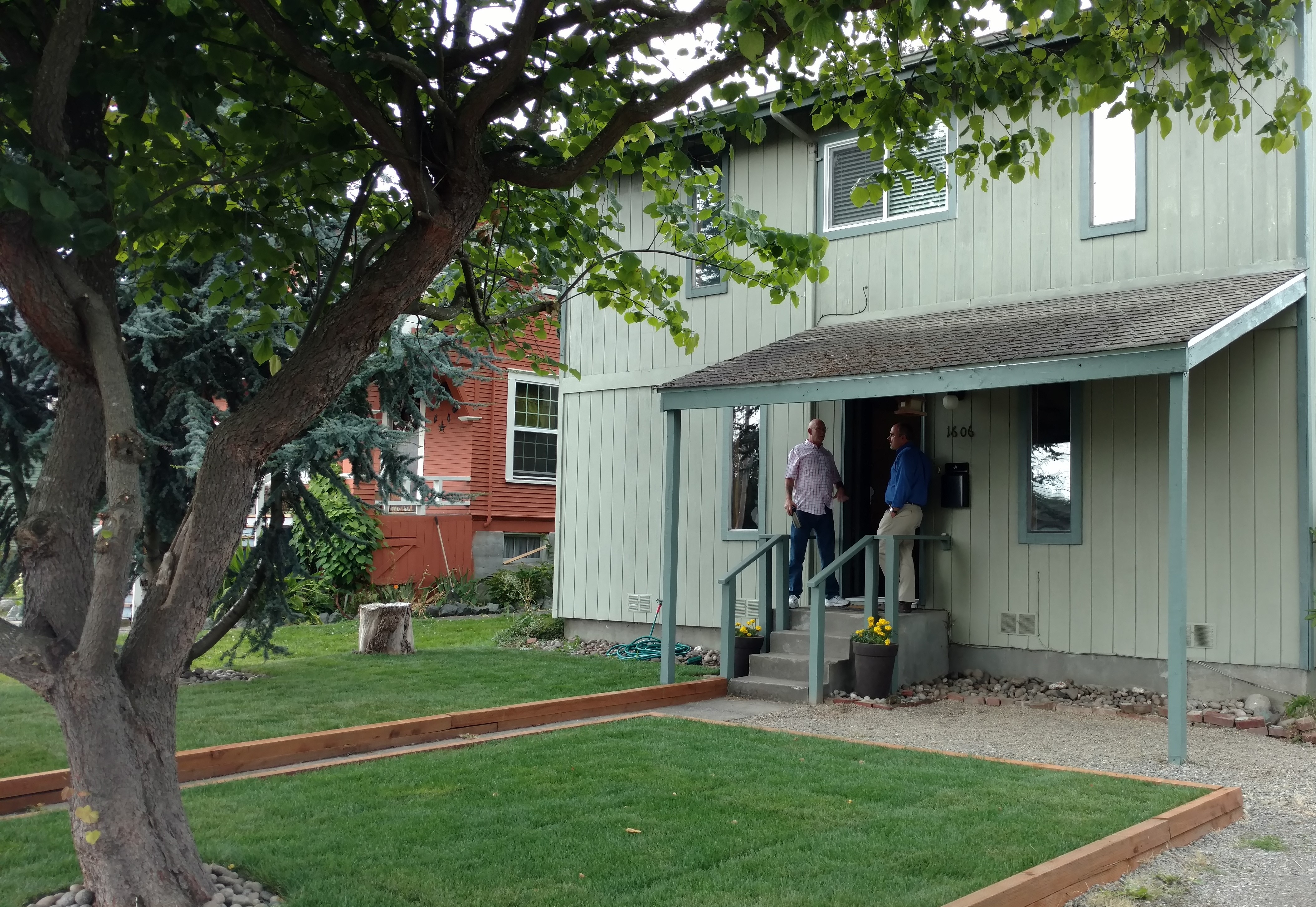 New Earth Recovery is a non-profit Christian ministry, operating three recovery homes in Skagit Valley, Washington—Faith House (for women) and The Trust and Cedar House (for men). The mission of New Earth Recovery is to love, strengthen, and accompany those in recovery from addiction, through faith-based community, advocacy, emotional healing, and pastoral care. We're committed to seeing the outcast welcomed home, the suffering find relief, and the lost and lonely find a loving God.
For more information on our programs, how to donate, or how individuals can apply for residency, visit our website: www.NERecovery.org
© 2014-2018 Stewardship Foundation