Welcome to the Stewardship Foundation
Mission Statement
The Stewardship Foundation provides resources to Christ-centered organizations that share their faith in Jesus in word and deed with others throughout the world.
The resources we share include financial support (primarily operating and project) and counsel (when appropriate).
The people we serve include the poor, the marginalized, the disadvantaged and those who lack faith in Jesus Christ.
The areas we serve include the Puget Sound Region, the United States and the Developing World.
The programs we target include Christian leadership, poverty, justice and reconciliation, faith and discipleship, and children at risk.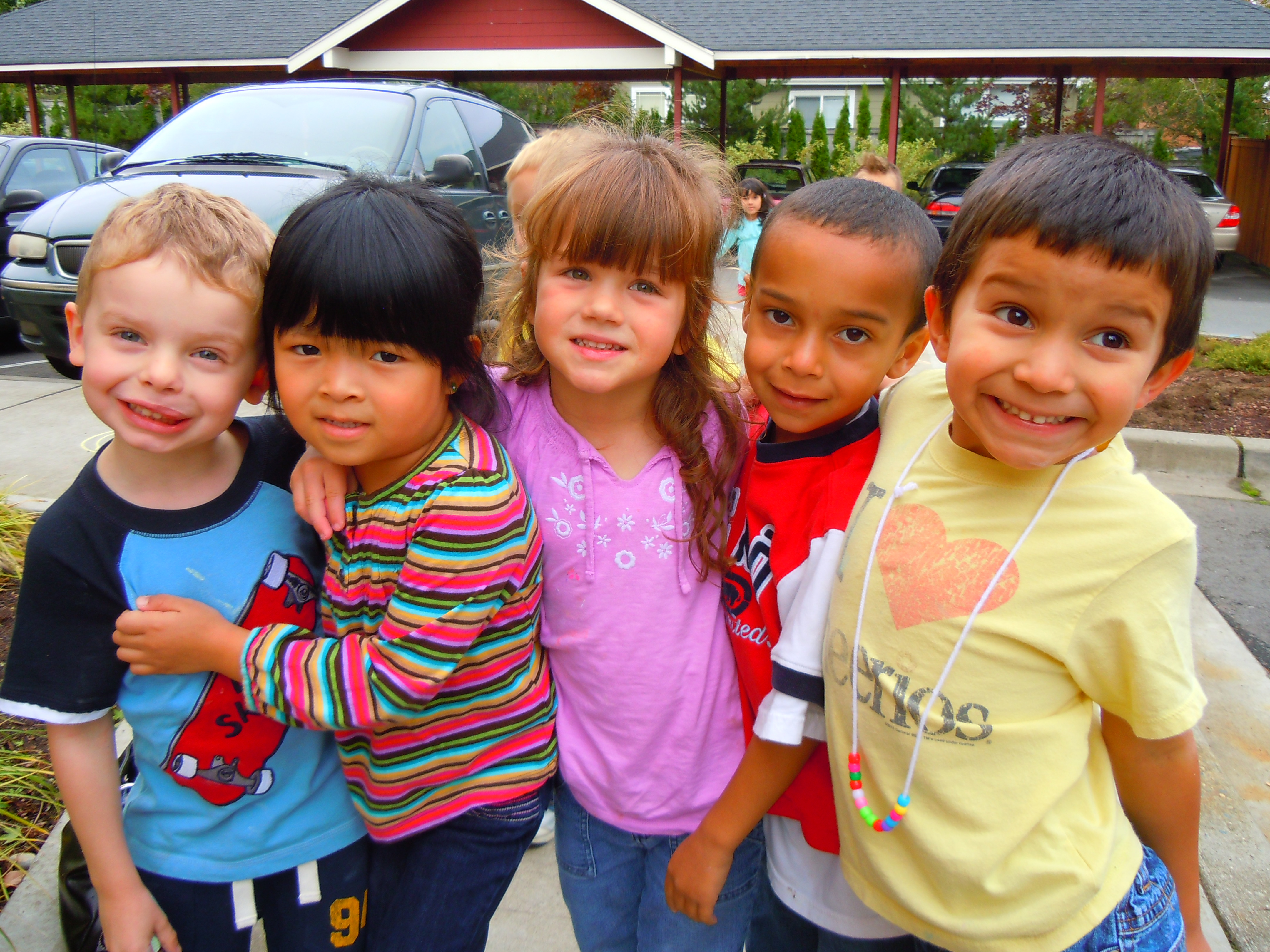 Children at Vision House enjoying time outside together.
 Vision House helps homeless families move from crisis to stability and self-sufficiency by providing transitional housing and support services. Our goal is to break the generational cycle of homelessness by working with both parents and children. We encourage them to work on their parent-child relationships because a strong family bond is one of the most important pieces to overcoming homelessness. Through case management, life skills classes and mentoring, our program helps families overcome barriers to housing. Parents will also learn to make a child's education and their overall well-being life-long priorities.
© 2014-2018 Stewardship Foundation