Welcome to the Stewardship Foundation
Mission Statement 
The Stewardship Foundation provides resources to Christ-centered organizations that share their faith in Jesus in word and deed with others throughout the world.
 The resources we share include financial support (primarily through operating and project) and counsel.
The people we serve include the poor, the marginalized, the disadvantaged and those who lack faith in Jesus.
The areas we serve include Puget Sound region, the United States and the Developing World
The programs we target include Christian leadership, poverty, justice and reconciliation, faith and  discipleship, and children at risk.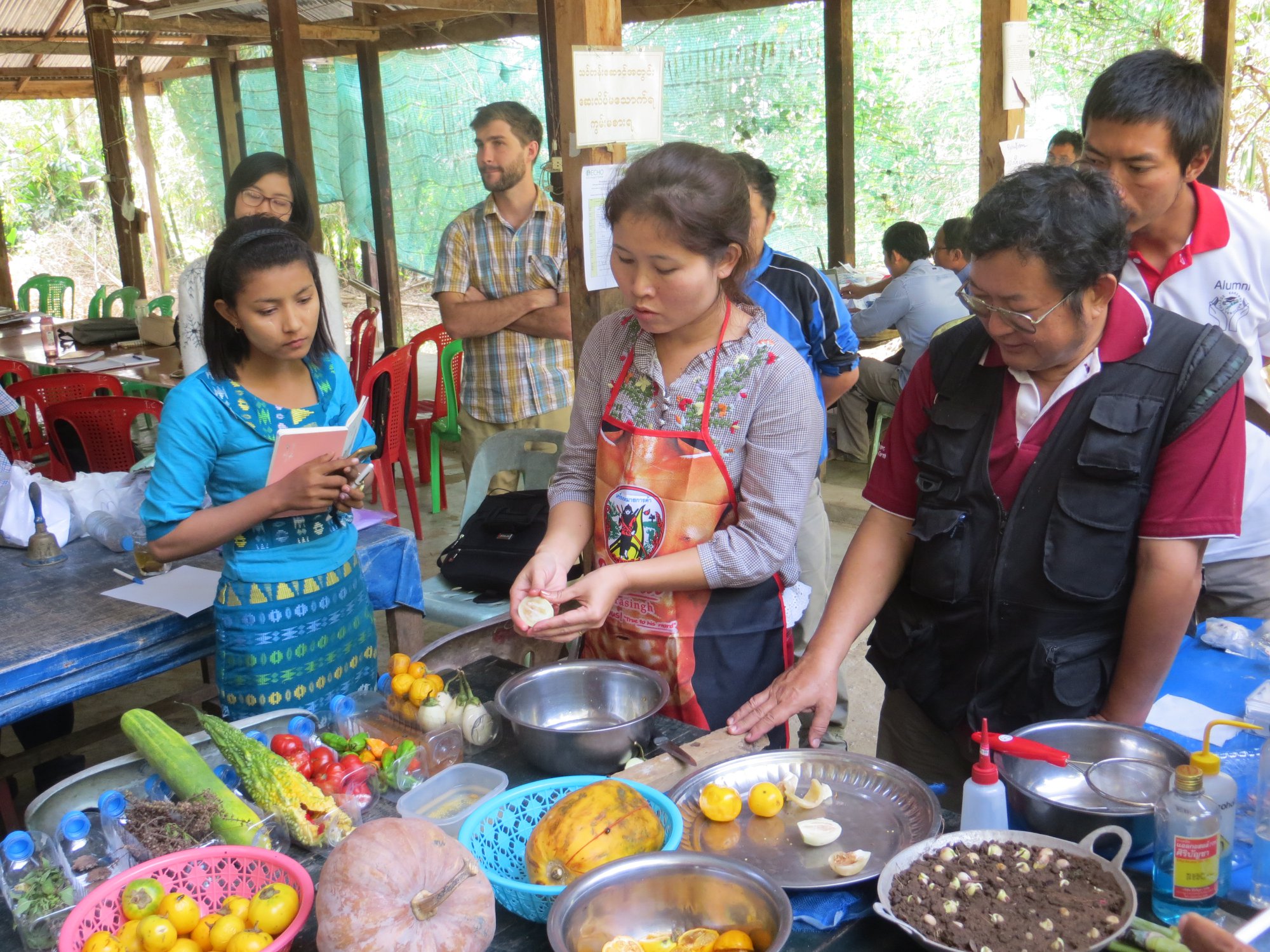 Hands-on trainings at ECHO Asia teach seed-saving techniques. Seeds represent the promise of a continued supply of food.
ECHO exists to honor God by empowering the hungry with sustainable solutions. With Regional Impact Centers in Southeast Asia, West Africa and East Africa, ECHO provides hands-on agricultural training to those living where hunger and poverty are daily realities. Directed by Biblical principles and priorities, informed by sound science, and grounded in practical experience, ECHO equips resource-poor families and the development workers serving them with proven techniques to restore depleted soils, effectively manage limited water supplies, propagate higher-quality seed, and boost crop production. Empowered to become multipliers, each ECHO trainee shares what they learned with on average 128 more people. Through ECHO's multiplied impact and transformative resources, millions of men, women and children are coming to know God's goodness for both their present realities and for all of eternity.
© 2014-2018 Stewardship Foundation