Welcome to the Stewardship Foundation
Mission Statement
The Stewardship Foundation provides resources to Christ-centered organizations that share their faith in Jesus in word and deed with others throughout the world.
The resources we share include financial support (primarily operating and project) and counsel (when appropriate).
The people we serve include the poor, the marginalized, the disadvantaged and those who lack faith in Jesus Christ.
The areas we serve include the Puget Sound Region, the United States and the Developing World.
The programs we target include Christian leadership, poverty, justice and reconciliation, faith and discipleship, and children at risk.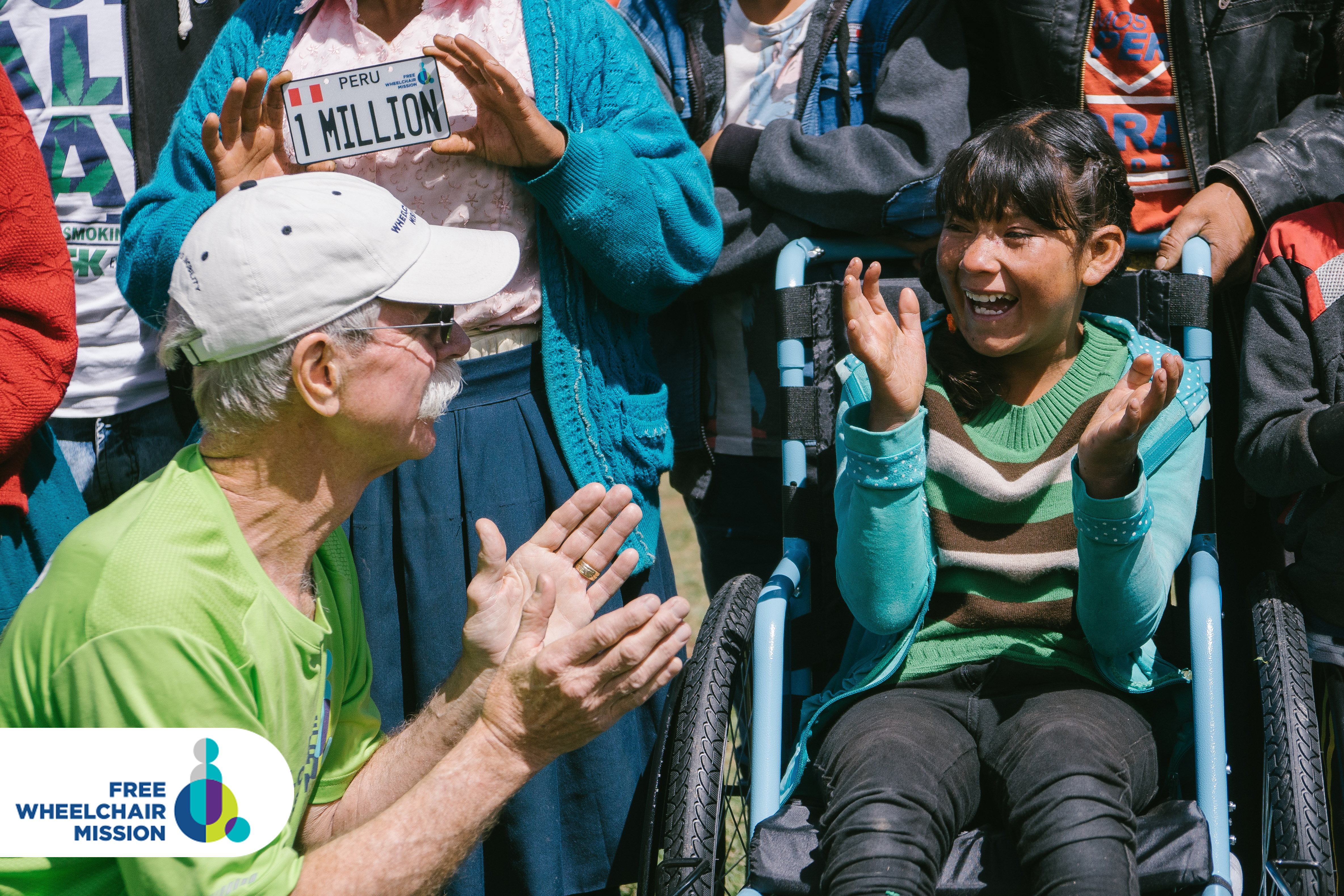 12-year-old Flor, the recipient of Free Wheelchair Mission's millionth wheelchair, celebrates the new opportunities she will now have because of this wheelchair.
Free Wheelchair Mission is a humanitarian, faith-based, nonprofit organization that provides wheelchairs at no cost to people with disabilities living in developing nations as motivated by Jesus Christ. In collaboration with a network of like-minded partners, Free Wheelchair Mission has distributed more than one million wheelchairs to those in need around the world since 2001, providing renewed dignity, independence, and hope through the gift of mobility.
 Learn more: freewheelchairmission.org 
© 2014-2018 Stewardship Foundation