Welcome to the Stewardship Foundation
Mission Statement
The Stewardship Foundation provides resources to Christ-centered organizations that share their faith in Jesus in word and deed with others throughout the world.
The resources we share include financial support (primarily operating and project) and counsel (when appropriate).
The people we serve include the poor, the marginalized, the disadvantaged and those who lack faith in Jesus Christ.
The areas we serve include the Puget Sound Region, the United States and the Developing World.
The programs we target include Christian leadership, poverty, justice and reconciliation, faith and discipleship, and children at risk.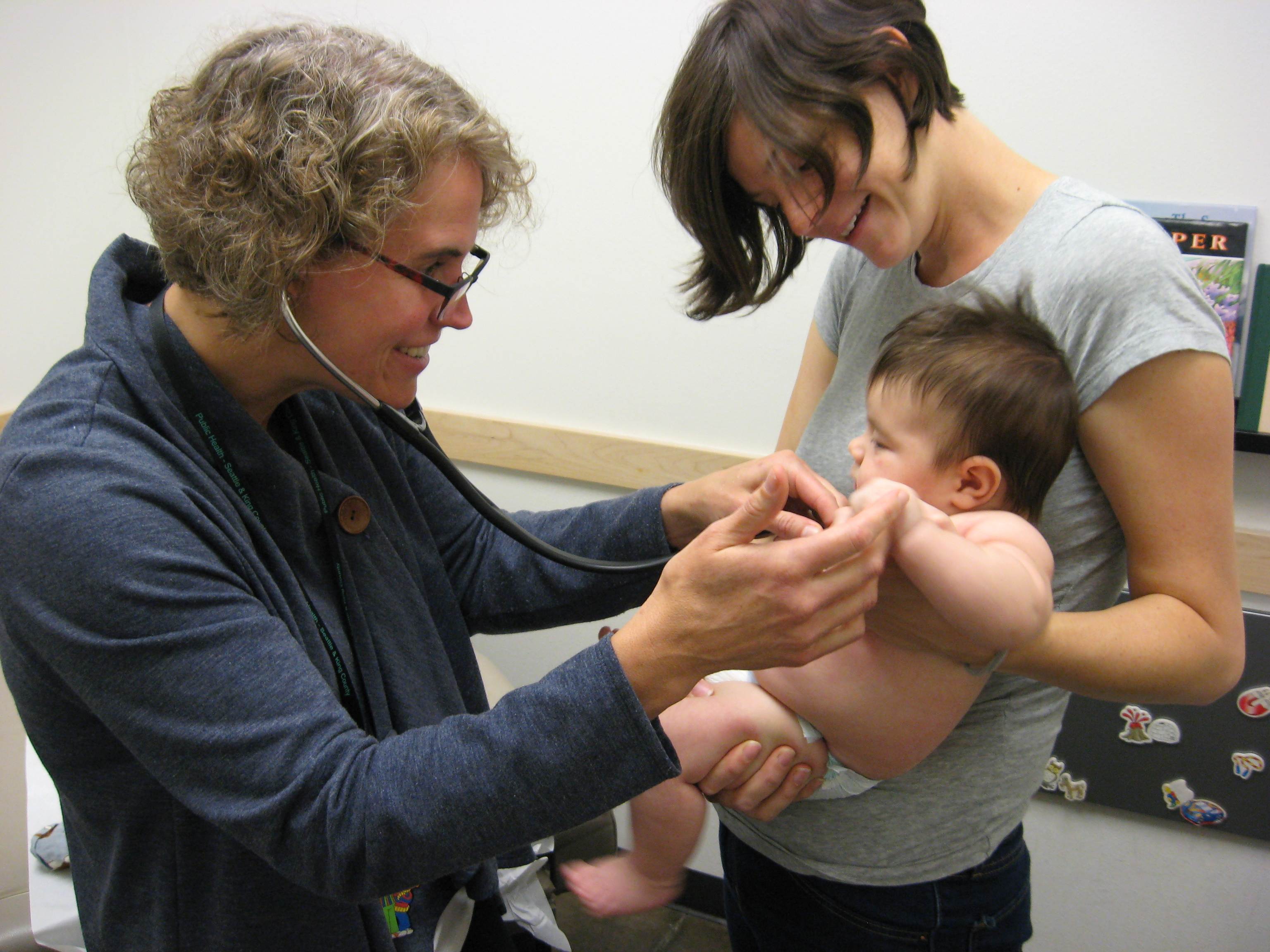 HopeCentral is a faith-based, non-profit pediatric and behavioral health clinic in the Othello neighborhood of South Seattle. We provide exceptional primary care and behavioral health services to the entire community regardless of income or background, reserving 50% of our patient capacity for families with low incomes. We also welcome families with special needs, who often struggle to find providers who understand their needs, and as a result experience delayed or missed services and increased family stress. HopeCentral became a Washington Autism Center of Excellence in 2015 to provide badly needed autism evaluations and we have intentionally designed our primary care practice to accommodate special needs. Our mission speaks to the elimination of health disparities through robust, early intervention in children's health and building a diverse community based on our common health needs.
 Learn more: https://www.hopecentralhealth.org
© 2014-2018 Stewardship Foundation