William T. Weyerhaeuser, Ph.D.
Chair
Retired Psychologist
Family Member
Tacoma, WA
Gail T. Weyerhaeuser, Ph.D.
Vice-Chair and Treasurer
Clinical Psychologist
Family Member
Tacoma, WA
Andrea P. Cook
Director
President
Warner Pacific University
Portland, OR
J. Derek McNeil, Ph.D.
Director
President and Provost
The Seattle School
Seattle, WA
Linda Ranz
Director
Retired Tech Leader
Seattle, WA
William P. Robinson
Director
President Emeritus
Whitworth University
Spokane, WA
Todd D. Silver
Director
Partner
J.L. Darling Corporation
Tacoma, WA
Benjamin D. Weyerhaeuser
Director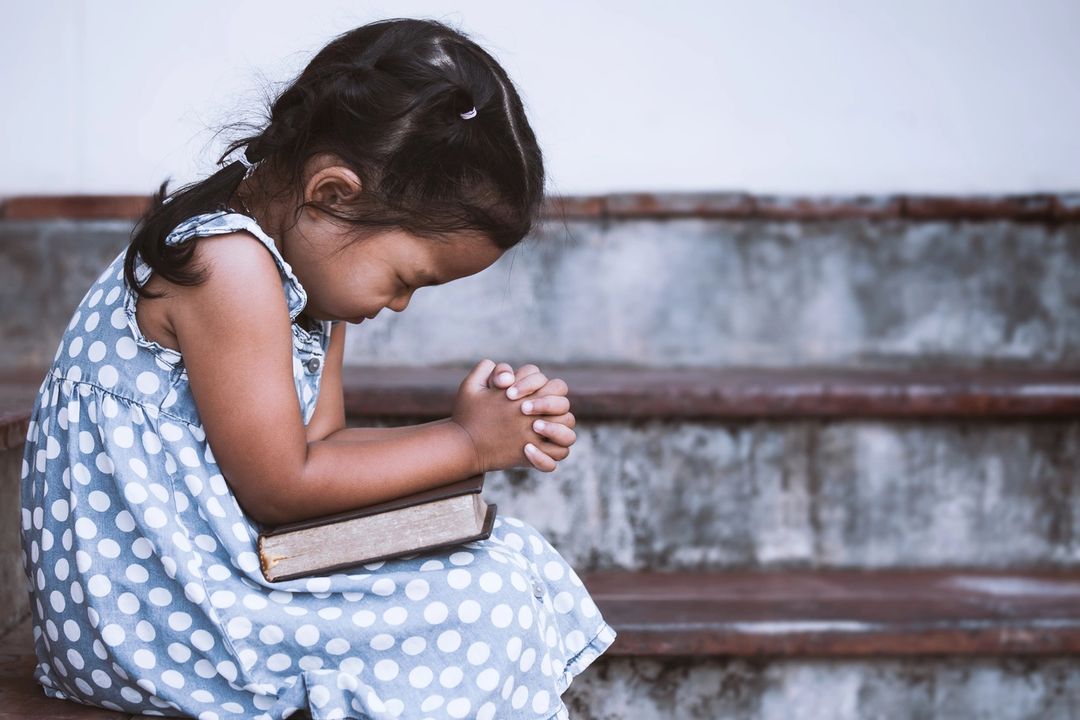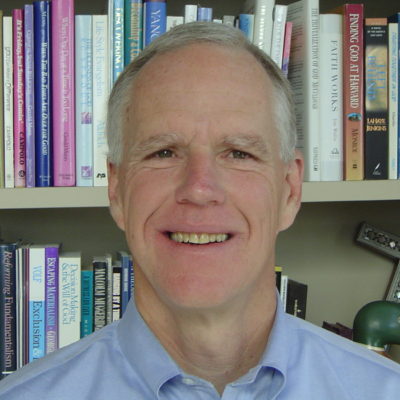 Cary A. Paine, J.D., Ph.D.
President
Cary was selected by the Board of Directors to lead the Stewardship Foundation in May 2000. His responsibilities include day-to-day administration, program design and long term strategic planning in conjunction with the Board. Prior to the role, Cary spent twenty years in non-profit administration, in education and international relief and development. He holds a Bachelor's degree from Dickinson College, a law degree from Suffolk University, and a Ph.D. from the University of Pennsylvania in education administration.
Amy Alva
Grants Manager
Amy has been with the Foundation since 1995, beginning as an assistant to Dave Weyerhaeuser. She is responsible for all aspects of grants management.
© 2014-2018 Stewardship Foundation