Welcome to the Stewardship Foundation
The Stewardship Foundation is a family foundation in Tacoma, Washington with roots dating back to 1947.  We enjoy a rich legacy of Christian faith-based philanthropy, one based upon service to others. From local engagements to international strategies, the Stewardship Foundation shares our resources with the hope to alleviate suffering, to improve the lives of those on the margins, and to be an instrument of God's healing and peace in our world.
Mission Statement 
The Stewardship Foundation provides resources to Christ-centered organizations that share their faith in Jesus in word and deed with others throughout the world.
The resources we share include financial support, networking, and philanthropic counsel.
The people we serve include the poor, the marginalized, the disadvantaged and those who lack faith in Jesus.
The areas we serve include the Puget Sound region, the United States and the Developing World.
The programs we support include Christian leadership, poverty, justice and reconciliation, faith and discipleship, and children at risk.
Our Values and Identity
We are Committed to Christ: Our faith in Jesus is foundational in our mission and service.
We are Stewards: We manage and share resources entrusted to us. They are not our own.
We are Listeners: The expertise of partners and practitioners helps guide our investment of resources for maximum impact.
We value Mutuality: We recognize the interdependent partnership between giver and receiver.
We acknowledge Complexity: The issues we address such as poverty and justice are multi-dimensional and require solutions which match the depth of the problems.
We respect the equality of Women: We believe in the importance of gender diversity in organizational leadership and on governing boards. We support the empowerment of women worldwide.
We are Advocates: We are proponents of racial and ethnic justice and reconciliation.
We are Inclusive: We recognize and affirm the dignity of all people. We do not discriminate on the bases of sexual orientation or gender identity.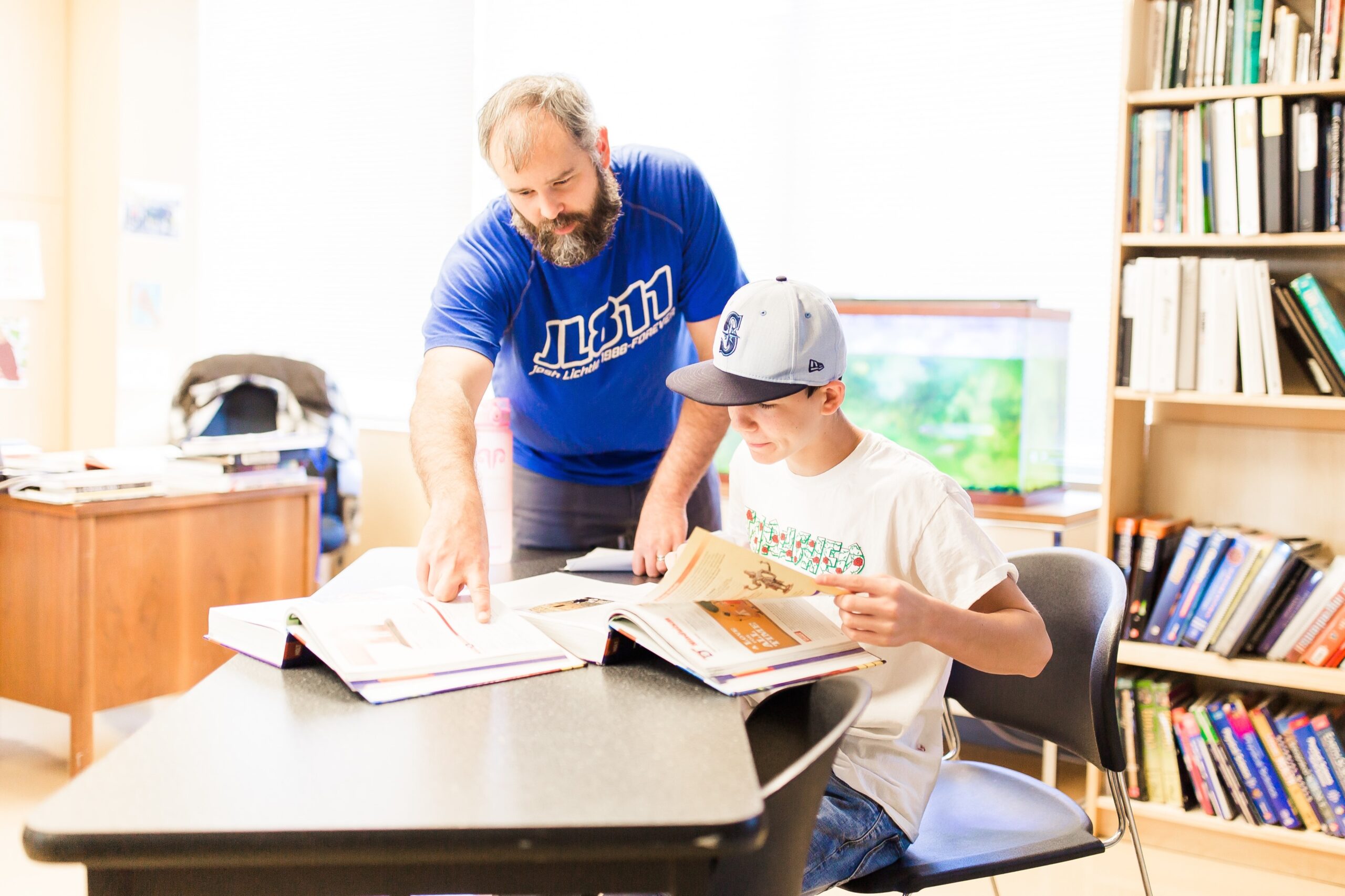 Eastside Academy believes that every youth deserves the opportunity to write their own story. The story that God desires for them: One with hopes, dreams, and a bright future. EA is a Christian alternative high school that has been serving youth since 2002. Our model is intentionally small with an enrollment cap of 50 students so that we can provide hands-on support and relationship to some of the most marginalized teens in our area; those who suffer from homelessness, abuse, addiction, mental health challenges, and learning difficulties and more. Students are offered comprehensive services as part of their typical high school day. This includes, academic support, mental health counseling, addiction recovery, long-term housing (for those in need of safety and stability outside of school), mentor relationships, and spiritual guidance. Our students are writing the next chapter of their lives and Eastside Academy is helping them turn the page. Please visit www.eastsideacademy.org for more information.  
Copyright ©2014-2022 Stewardship Foundation