Welcome to the Stewardship Foundation
The Stewardship Foundation is a family foundation in Tacoma, Washington with roots dating back to 1947.  We enjoy a rich legacy of Christian faith-based philanthropy, one based upon service to others. From local engagements to international strategies, the Stewardship Foundation shares our resources with the hope to alleviate suffering, to improve the lives of those on the margins, and to be an instrument of God's healing and peace in our world.
Mission Statement 
The Stewardship Foundation provides resources to Christ-centered organizations that share their faith in Jesus in word and deed with others throughout the world.
The resources we share include financial support, networking, and philanthropic counsel.
The people we serve include the poor, the marginalized, the disadvantaged and those who lack faith in Jesus.
The areas we serve include the Puget Sound region, the United States and the Developing World.
The programs we support include Christian leadership, poverty, justice and reconciliation, faith and discipleship, and children at risk.
Our Values and Identity
We are Committed to Christ: Our faith in Jesus is foundational in our mission and service.
We are Stewards: We manage and share resources entrusted to us. They are not our own.
We are Listeners: The expertise of partners and practitioners helps guide our investment of resources for maximum impact.
We value Mutuality: We recognize the interdependent partnership between giver and receiver.
We acknowledge Complexity: The issues we address such as poverty and justice are multi-dimensional and require solutions which match the depth of the problems.
We respect the equality of Women: We believe in the importance of gender diversity in organizational leadership and on governing boards. We support the empowerment of women worldwide.
We are Advocates: We are proponents of racial and ethnic justice and reconciliation.
We are Inclusive: We recognize and affirm the dignity of all people. We do not discriminate on the bases of sexual orientation or gender identity.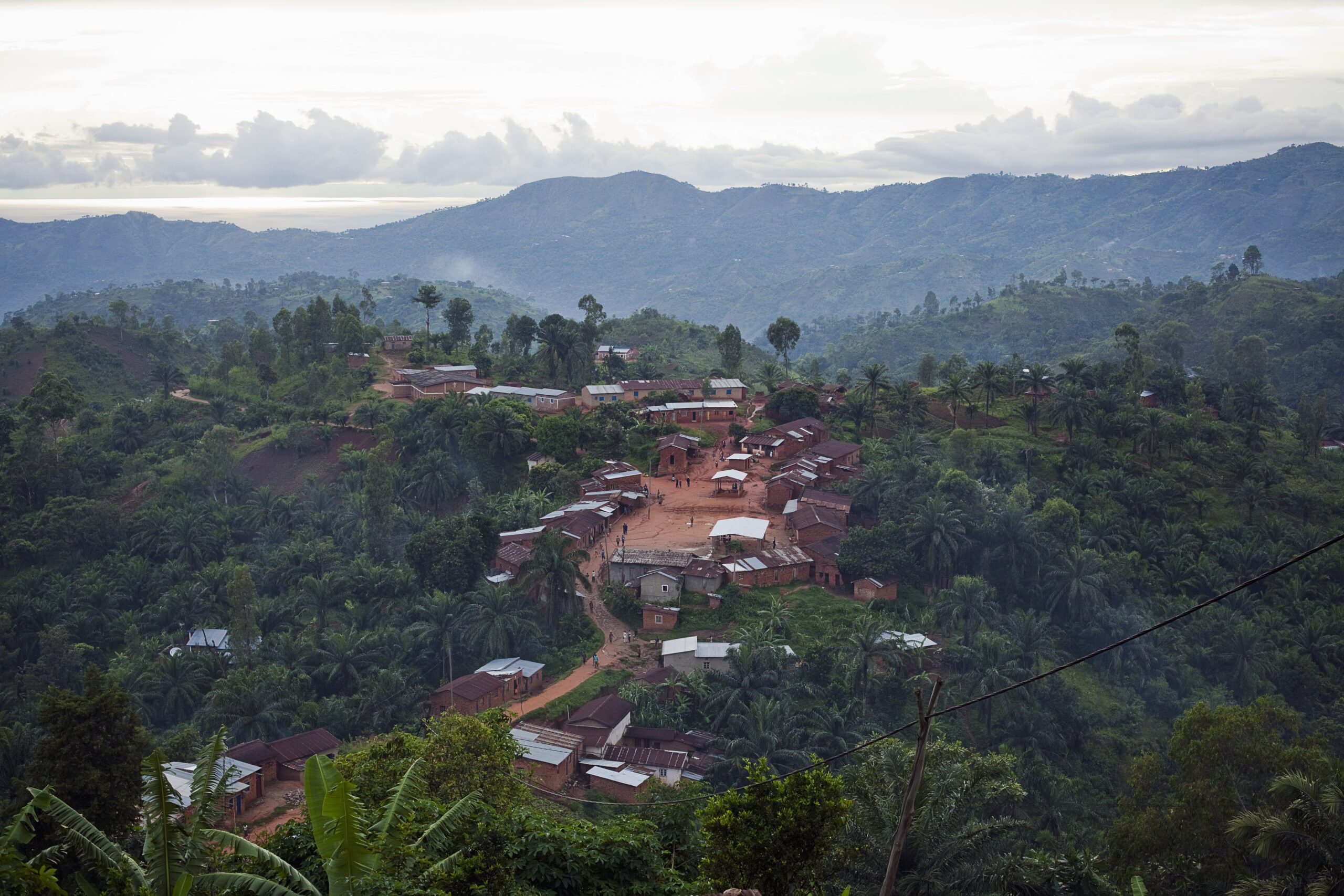 LifeNet International believes every individual, made in the image of God, should have an opportunity to live a healthy and whole life, no matter where they are born. Unfortunately, many people in sub-Saharan Africa face staggering health realities, including the world's highest rates of maternal death, child death, HIV infections, and Malaria. Nearly 1 million people die in the region every year, not because they did not have healthcare, but because the healthcare they accessed was poor quality. LifeNet partners with Christian health facilities, most of which are church-owned, who often serve the most hard to reach and underserved communities. We provide medical training, health facility management training, mentoring, quality assurance, and medical equipment. This drastically improves the quality of healthcare provided to some of the world's most vulnerable communities and saves many lives. Together, we saved over 3,600 mothers' and babies' lives, at birth, in 2022 giving us a glimpse into the day when, "Never again will there be in it an infant who lives but a few days, or an old man who does not live out his years" (Isaiah 65:20). Please visit www.LNinternational.org for more information and to join in this kingdom work.
Copyright ©2014-2023 Stewardship Foundation