Welcome to the Stewardship Foundation
Mission Statement 
The Stewardship Foundation provides resources to Christ-centered organizations that share their faith in Jesus in word and deed with others throughout the world.
The resources we share include financial support (primarily through operating and project) and counsel.
The people we serve include the poor, the marginalized, the disadvantaged and those who lack faith in Jesus.
The areas we serve include Puget Sound region, the United States and the Developing World.
The programs we target include Christian leadership, poverty, justice and reconciliation, faith and  discipleship, and children at risk.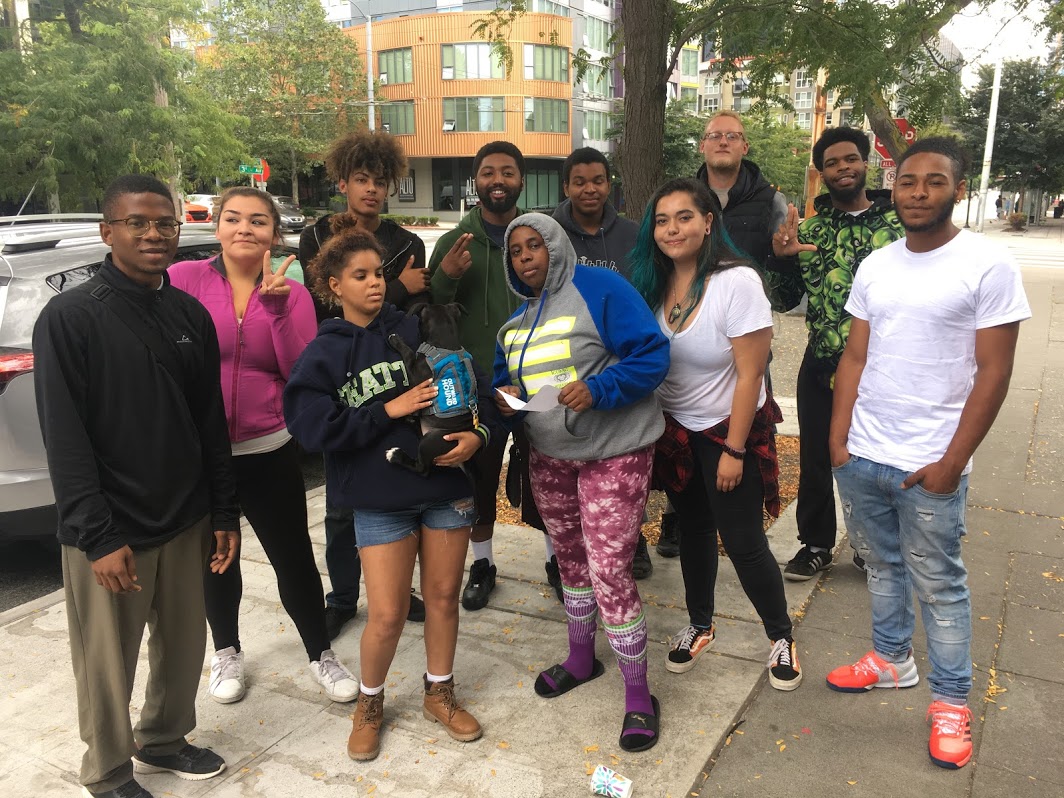 Apprentices: Each year New Horizons provides apprenticeships and job training to more than 40 youth and young adults, creating pathways out of homelessness.
 Since 1978, New Horizons has been partnering with young people determined to exit street life into stable housing and sustainable employment. More than 1,500 young adults are forced to live on the streets every night because there are only enough shelter beds in King County to support 10% of the population nightly. Nearly 85% of all homeless youth are forced to sleep outside every night because of a gap in services.
 At New Horizons, we seek to disrupt this cycle for youth and young adults, offering safety, shelter, education, employment and housing support before homelessness becomes chronic. Every year, New Horizons serves over 1,100 youth and young adults between the ages of 13 and 25. We are determined to help end youth homelessness one youth at a time.
Copyright ©2014-2020 Stewardship Foundation