Welcome to the Stewardship Foundation
The Stewardship Foundation is a family foundation in Tacoma, Washington with roots dating back to 1947.  We enjoy a rich legacy of Christian faith-based philanthropy, one based upon service to others. From local engagements to international strategies, the Stewardship Foundation shares our resources with the hope to alleviate suffering, to improve the lives of those on the margins, and to be an instrument of God's healing and peace in our world.
Mission Statement 
The Stewardship Foundation provides resources to Christ-centered organizations that share their faith in Jesus in word and deed with others throughout the world.
The resources we share include financial support, networking, and philanthropic counsel.
The people we serve include the poor, the marginalized, the disadvantaged and those who lack faith in Jesus.
The areas we serve include the Puget Sound region, the United States and the Developing World.
The programs we support include Christian leadership, poverty, justice and reconciliation, faith and discipleship, and children at risk.
Our Values and Identity
We are Committed to Christ: Our faith in Jesus is foundational in our mission and service.
We are Stewards: We manage and share resources entrusted to us. They are not our own.
We are Listeners: The expertise of partners and practitioners helps guide our investment of resources for maximum impact.
We value Mutuality: We recognize the interdependent partnership between giver and receiver.
We acknowledge Complexity: The issues we address such as poverty and justice are multi-dimensional and require solutions which match the depth of the problems.
We respect the equality of Women: We believe in the importance of gender diversity in organizational leadership and on governing boards. We support the empowerment of women worldwide.
We are Advocates: We are proponents of racial and ethnic justice and reconciliation.
We are Inclusive: We recognize and affirm the dignity of all people. We do not discriminate on the bases of sexual orientation or gender identity.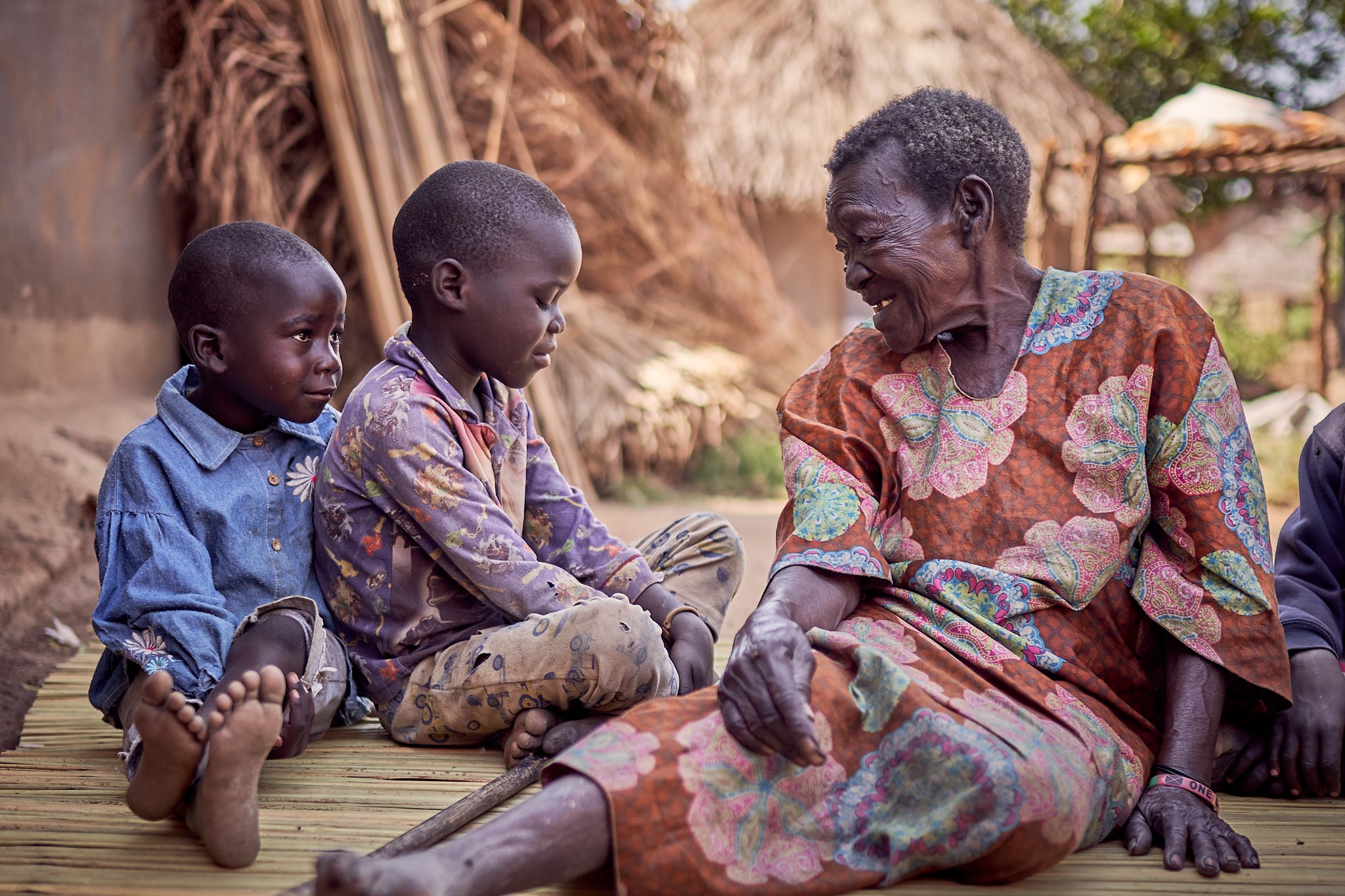 Redeem International exists to protect widows and orphans from violent abuse and exploitation. In Uganda, a widow's land is her family's primary source of food, shelter, income, security, savings, and social standing. Unfortunately, land is also a coveted asset that attracts the attention of violent opportunists who leverage superior resources, social standing, and brute strength to tear these families from the homes they live in and the land they depend on for survival. In the absence of intervention, roughly one in three widows will be unlawfully forced off her land. Redeem deploys teams of Ugandan professionals to strategically partner with local leaders and law enforcement officials in cases of land theft against widows and orphans. These teams have restored over 500 victims to safety and prosperity on their land. With each case, we create a deterrent impact that prevents future abuses and protects every widow and orphan in the community. 
Copyright ©2014-2023 Stewardship Foundation